Did you see the latest Sunseeker Resort Email? They have chosen a beautiful waterfront location in Port Charlotte, Florida for their new resort with a Coming Soon Date of 2020!
They quoted Trivago in the recent email "As an "Ecotourism hotspot" that is "off the beaten path", Port C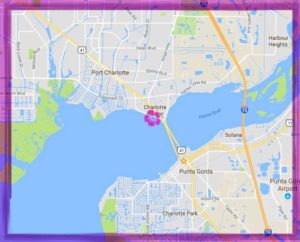 harlotte, FL was named the #1 U.S. Best Value Travel Destination by travel booking website Trivago.  With its world-class fishing and vibrant sailing culture – named one of Sail Magazine's "10 Greatest Places to Sail" – it's not hard to see why Port Charlotte has been recognized as a top destination for those who appreciate the Gulf Coast lifestyle."
TIME Realty Services is very excited to welcome the new resort to our area. We view the resort as a huge vote of confidence in our community.
If you have an interest in waterfront condos, contact TIME Realty Services 941-347-3118
"We don't work 9 to 5, We work Start to Finish"