Sometimes when you talk with lenders everything sounds a little like they are speaking a foreign language.  If you have wondered what the differences are between a 15 year and a 30 year mortgage this article may be of help. It will review the "GOOD" and "BAD" of each.
If you have any questions or need help in finding a good reputable lender, just give us a call!  TIME Realty Services is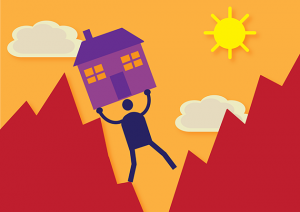 here to help YOU!
Thanks to financelights.com for a great article!